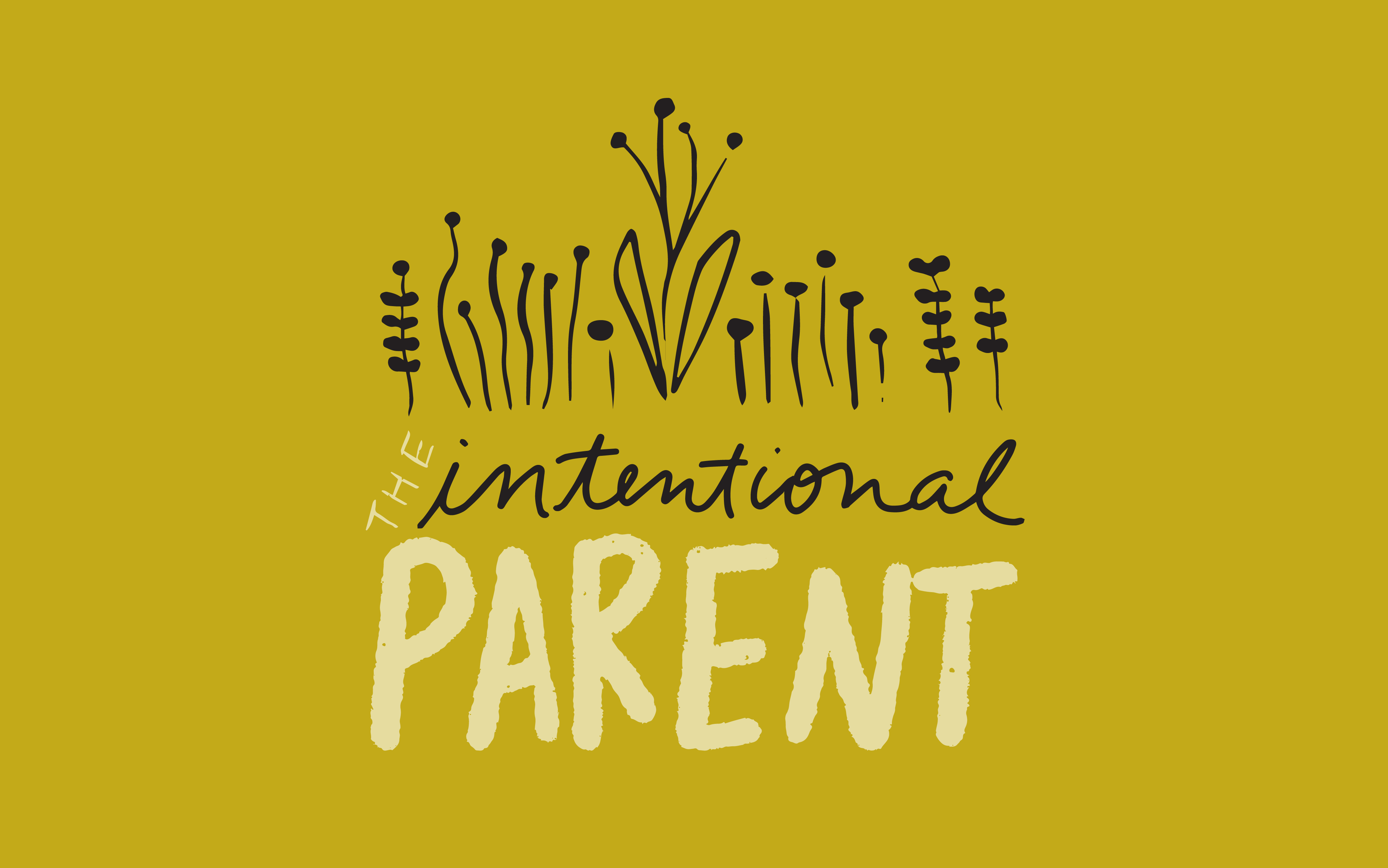 We're excited to get started!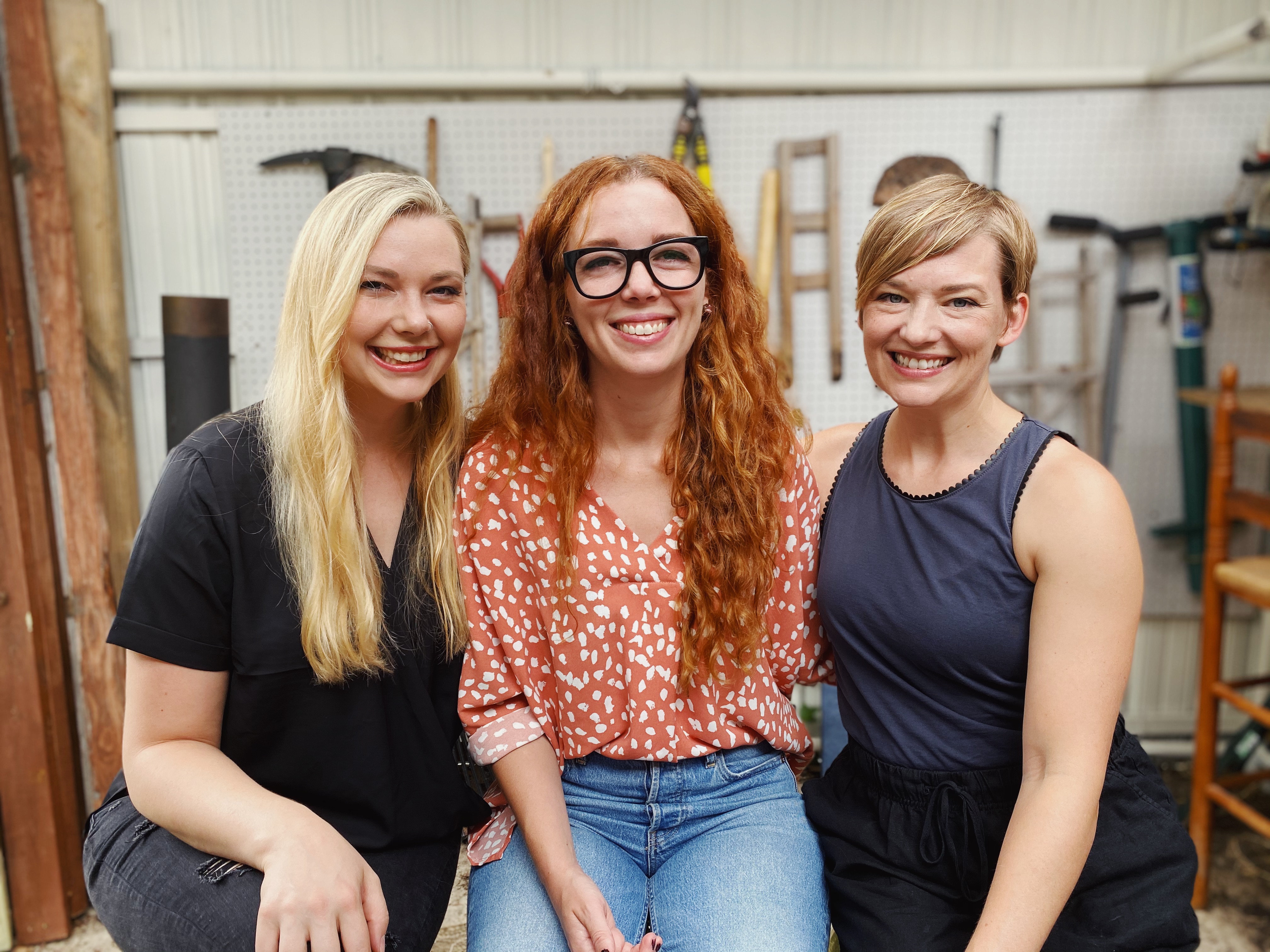 Meet the
Motherlift Team
Motherlift is a collaboration of kin, biological or otherwise. We aim to provide educational resources and support for all things related to womanhood or "otherhood." Here at MotherLift, we recognize that "motherhood" is an inherent quality and not a gendered identity. Everyone has mothering qualities, we aim to pair individuals with relevant and important information. 
This course is not...
Going to boss you around. We don't believe we have figured out the silver bullet of parenting. But we do think if you have greater awareness of your goals, priorities, and fears in parenting, you will naturally be more present and intentional in your family!
Our family therapist Morgan Myers has experience dealing with kids behavior issues. Her job is encouraging parents to stay consistent and confident with their strategies in parenting. She's learned how kids think and what you can expect from their ages and stages.
Motherlift is taking that information and experience and packaging it in a way that takes the burden off of your shoulders during this very busy season of life.